Less mess & lower cost
A homeowner who wants a driveway or pool removed.
A general contractor who is rehabbing runways at the airport.
A highway contractor needing to remove and replace roadway asphalt.
A hospital adding electrical conduit to operating rooms. 
These are some examples where we get on site, make the cuts safely, cleanly, and efficiently so you can move on with your project.
Our specialized tools and combined 75+ years of experience allow us to come up with creative ways to complete even the most complicated jobs.
We are Kentucky's leading full-service concrete cutting contractor providing all forms of concrete sawing, drilling, grinding, and ground penetrating radar. Water control alleviates mess in interior work. We promise to do our work when it's most convenient for you to continue business as usual.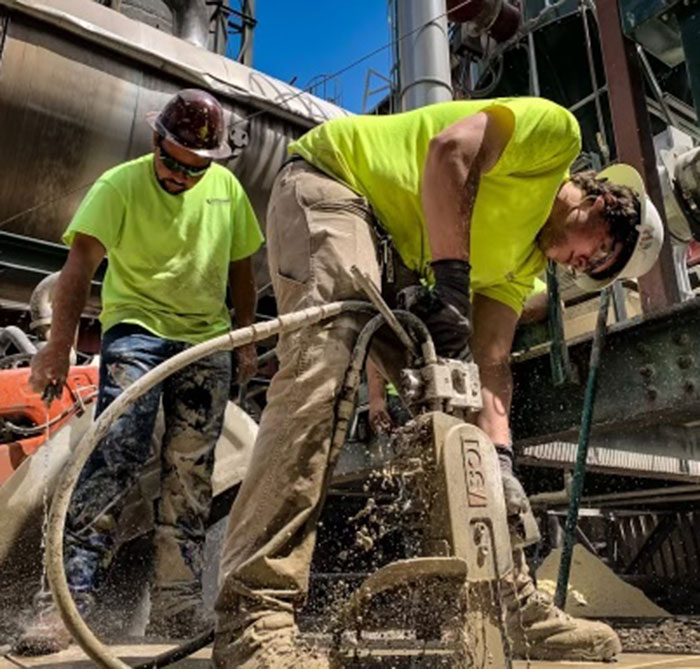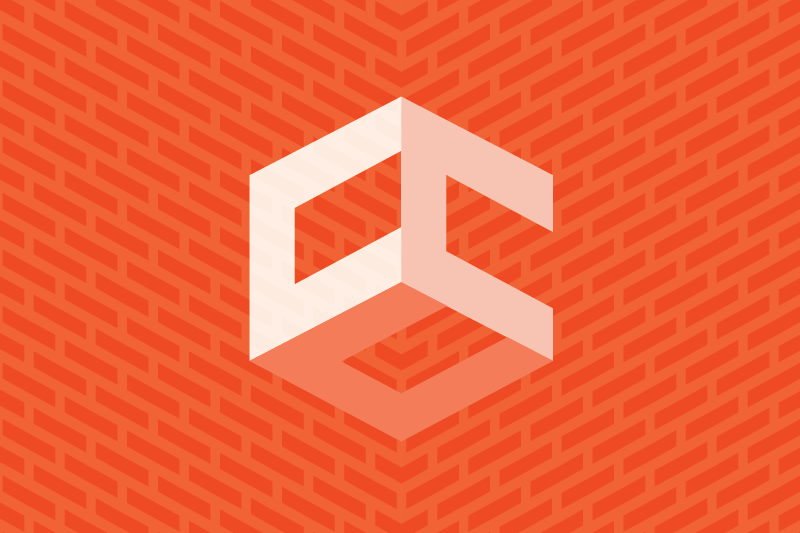 Jeff Metze
Managing Member
Executive Project Manager
Across 30 years of experience in sales, marketing, engineering and construction, Jeff learned that the best way to tackle the unique challenges and opportunities presented by each project is through proactive planning, scheduling, and data-driven processes. He thrives on improvement and follows through on commitments.
Experience
Over 15 years executive-level project management
10+ years construction-specific project management
Led multiple urban core projects valued at over $1 million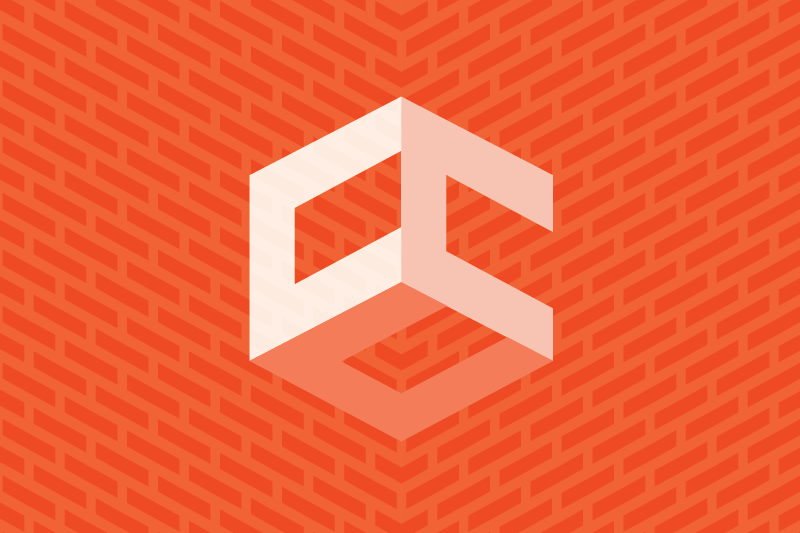 Colin Stout
Managing Member
Finance/Estimating
With 20 years of experience in finance, accounting, estimating and management, Colin is able to assist customers with budgeting, planning, and understanding tactical and financial impacts of their projects. He enjoys knowing that Innovative Demolition teams are capable of tackling the most difficult of projects and drive results with data, hard work, and a breadth of industry knowledge held by very few others.
Experience
Over 20 years of construction management experience
Over $100 million in demolition projects estimated annually
20 years of professional financial background and experience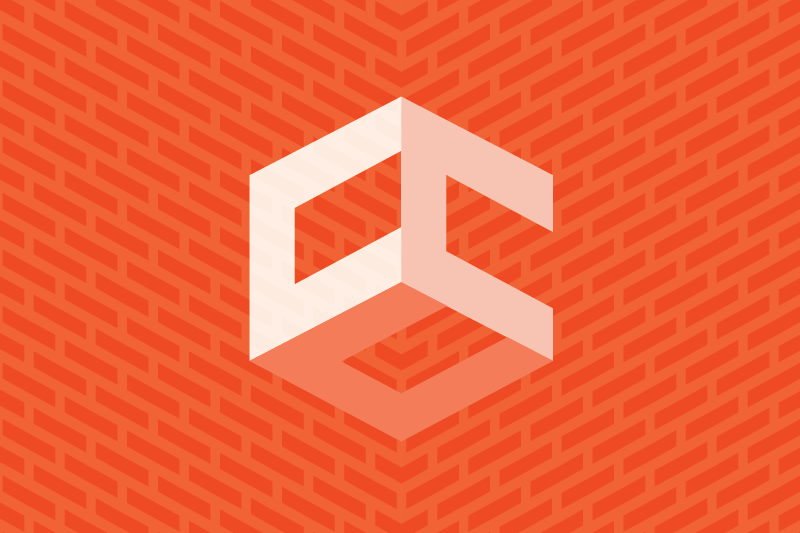 Lonnie Morgan
Managing Member
Lonnie Morgan is a trusted leader in guiding, directing and completing projects for Central Kentucky's largest concrete cutting company. He has over 15 years of experience in the sawing and drilling industry and has completed thousands of projects on time and within budget for our customers. He is a tremendous problem solver and logistics manager.
Experience
Over 15 years of experience in the sawing and drilling industry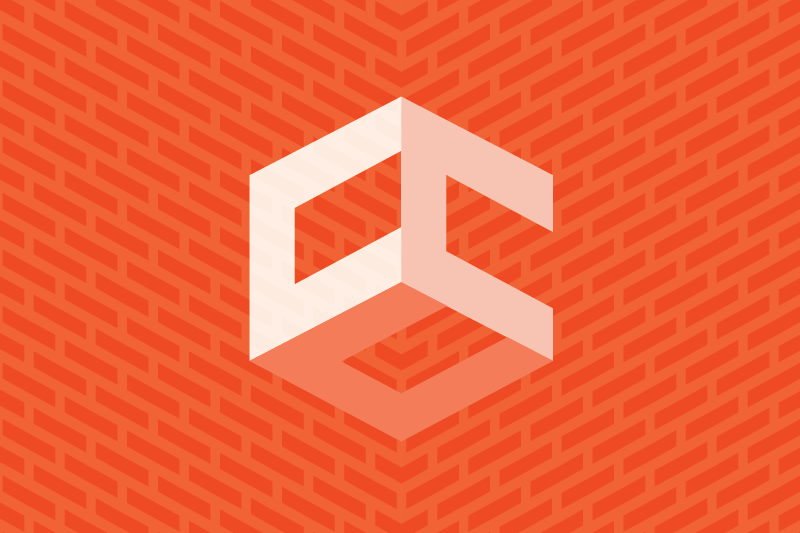 Brittany Rison
Safety and Compliance Manager
Bio coming soon 
Experience
Responsible for leading safe work practices for 50+ field employees
Manage safety initiatives for over $12 million in annual projects
Responsible for permitting and compliance of the region's largest demolition projects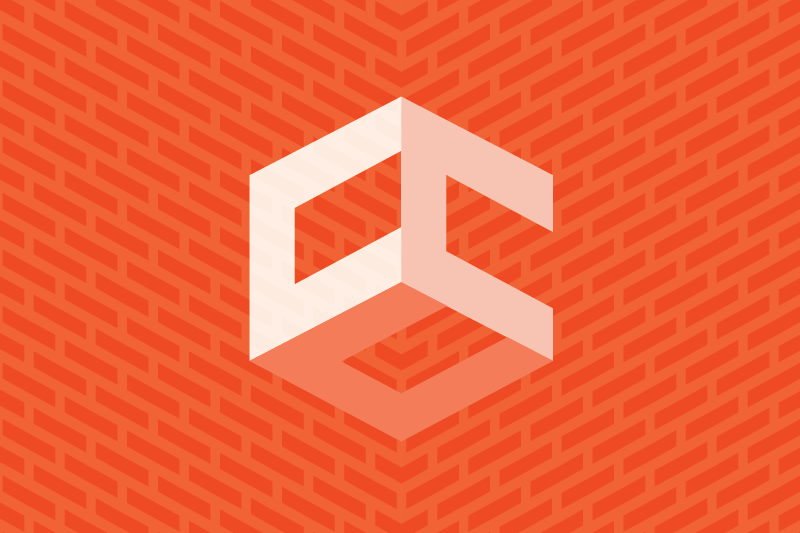 Jessica Cornett
Assistant Project Manager
Well organized, self-motivated and flexible, Jessica is at her best when serving as part of a team. With nearly a decade of work in the construction field, she has experience in accounting, human resources, project management, and marketing. She enjoys developing new processes and improving old ones so that projects stay productive and teams stay informed.
Experience
Over a decade of project coordination experience
Responsible for project documentation, schedule coordination, and customer reporting
Professional Credentials & Affiliations
Licensed contractor in states of Kentucky, Tennessee, West Virginia, Ohio, and Indiana
100% OSHA compliant
100% First Aid & CPR-trained
100% Blood-Borne Pathogens trained
100% Reasonable Suspicion trained
Drug-Free Workplace
Prequalified by Kentucky Transportation Cabinet
Member of Association of General Contractors, Kentucky chapter