combined industry experience



staff safety & compliance manager

licensed in multiple states
Greenup County Bridge Demolition
Innovative Demolition Services/Triton Construction
Complete demolition and removal of a steel and concrete structure at Bellefonte Street over CSX Railroad. Our work included concrete sawing and picking the deck with excavators over railroad sections, as well as pier removal.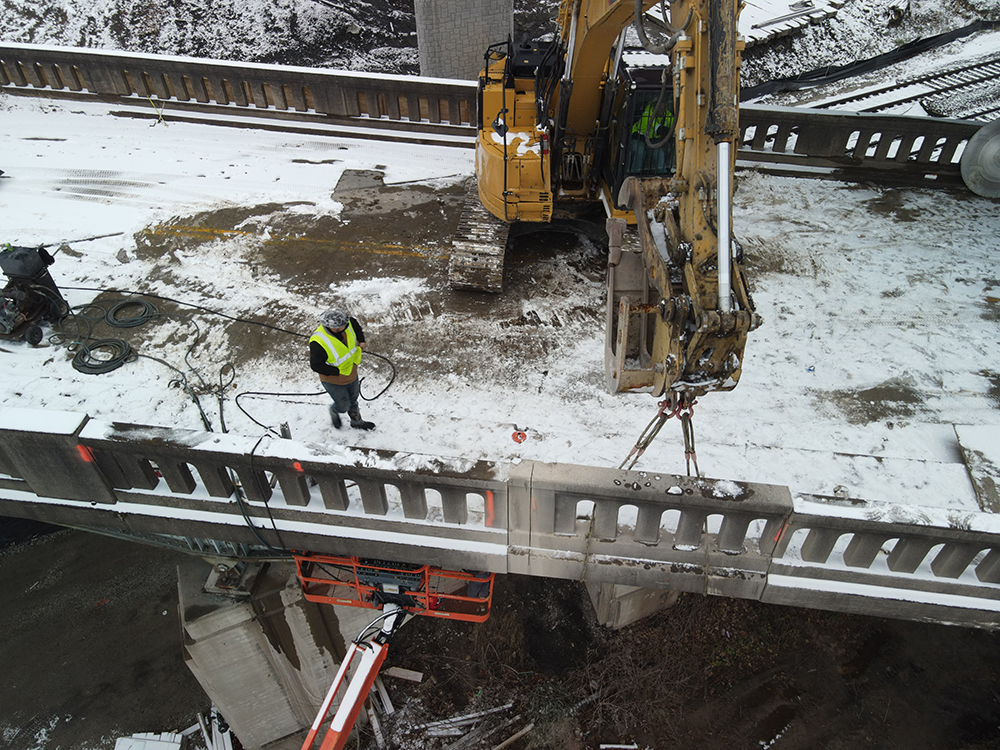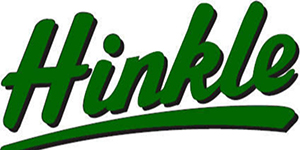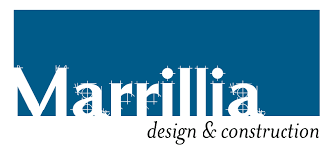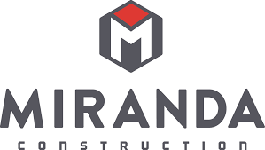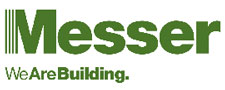 All work was performed according to specs and ahead of schedule. The ability to perform this quantity of work in such a short timeline without other projects suffering identifies that CCCCKY has both the technical and professional capabilities to manage multiple sizes and scopes of projects both efficiently and effectively.
Highway related work is an area of work that they have mastered performing in a timely and competitive pricing fashion.
They met all FAA certifications to perform work at an active airport facility and performed their scope of work without causing any disruptions or delays to the owner. Their ability to perform this type of work both during off hours and project complexity identifies CCCCKY as a premier saw cutting contractor.